Trusted Professionals
License issued under authority of State of Illinois Department of Public Health for Structural Pest Control Services/General Use Pesticides and Insured!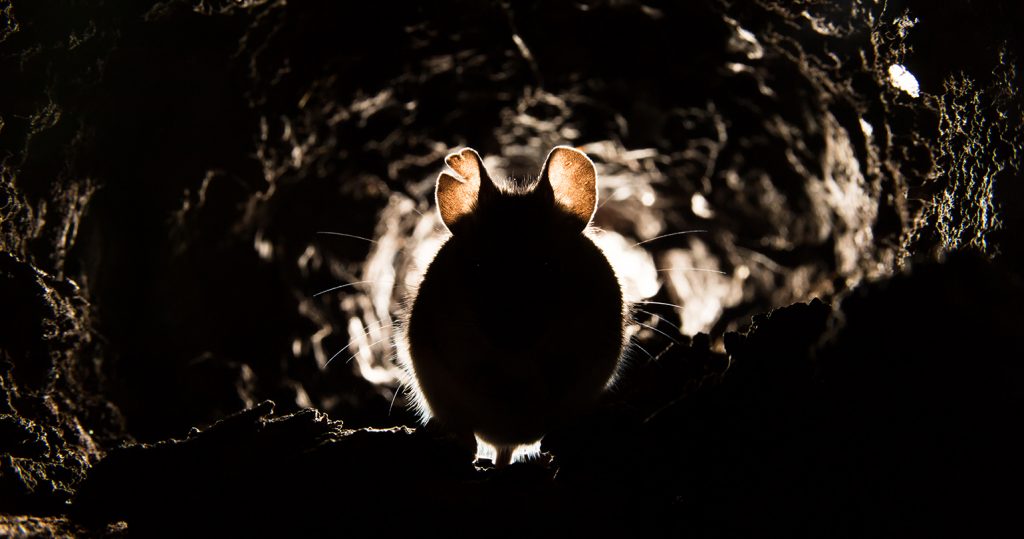 Residential, Commercial & Government Professional Inspections, serving Chicago and surrounding areas.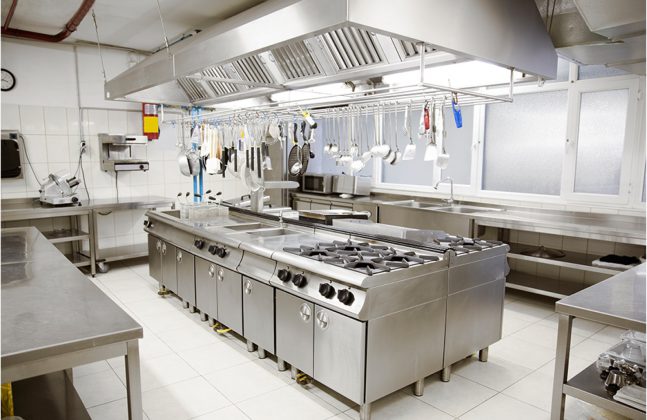 Recurring Pest Managment
No one deserves to live with pests! We offer Weekly, Monthly, Quarterly pest management for any commercial, residential, industrial establishments.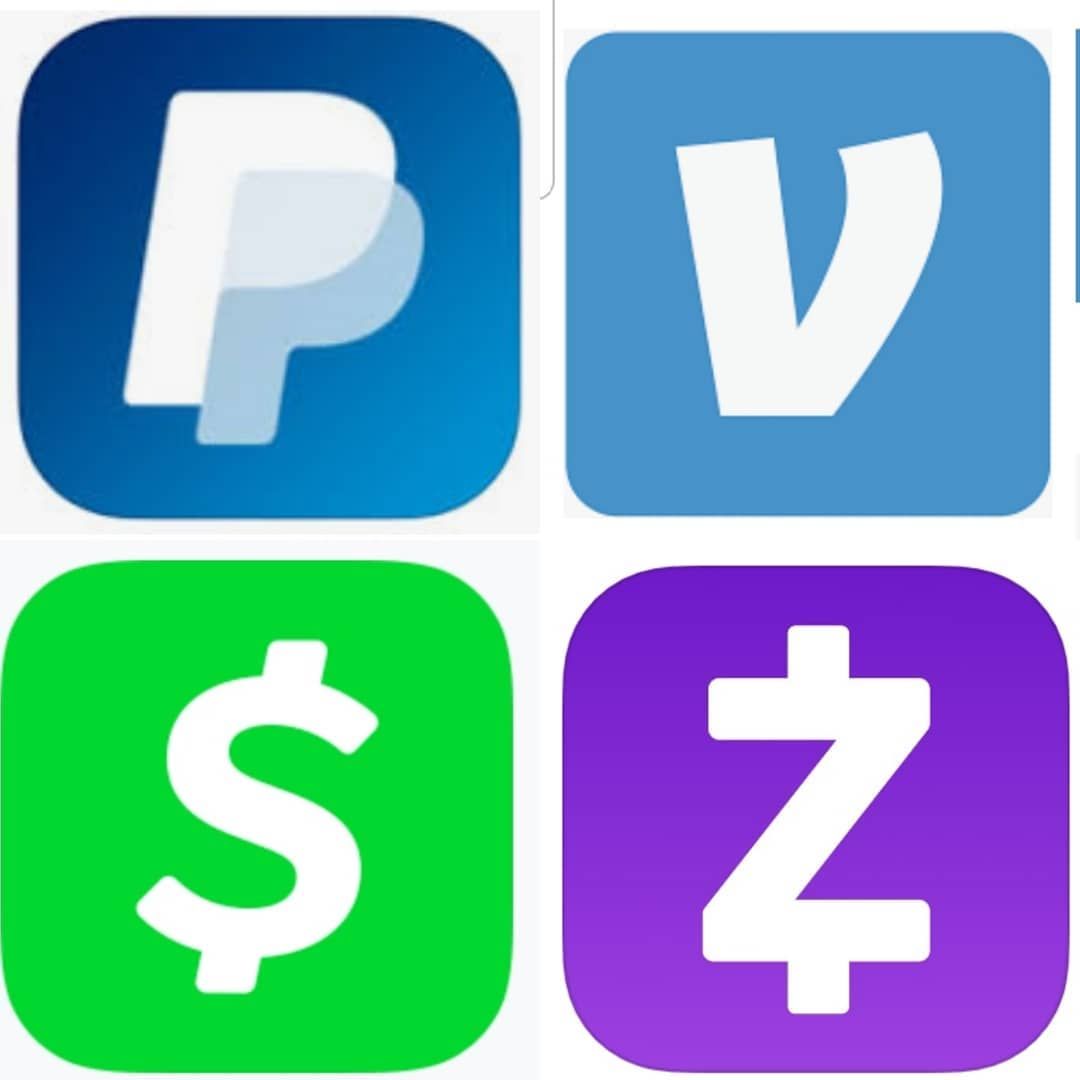 Free Onsite Pest Estimates/Accepting All forms of Payment
No service charge fee for estimates. Military discounts, multiple location discount, and 10% off whenever paying in cash! Accepting Zelle, Paypal, Cash App, Venmo, and all Credit Cards.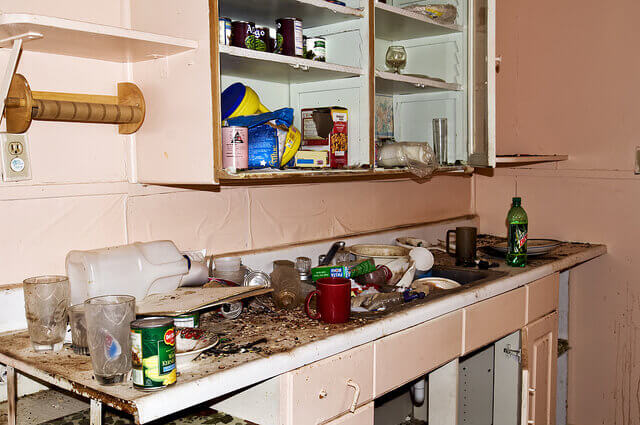 Sanitation and Structural Professional Reporting
Professional detailed reporting noting any structural or sanitation conditions aiding pest harborage/activity. Service Report/Invoice can be emailed or printed at the service location.